We are a team of dedicated professionals, ready to do what ever it takes to make your business grow.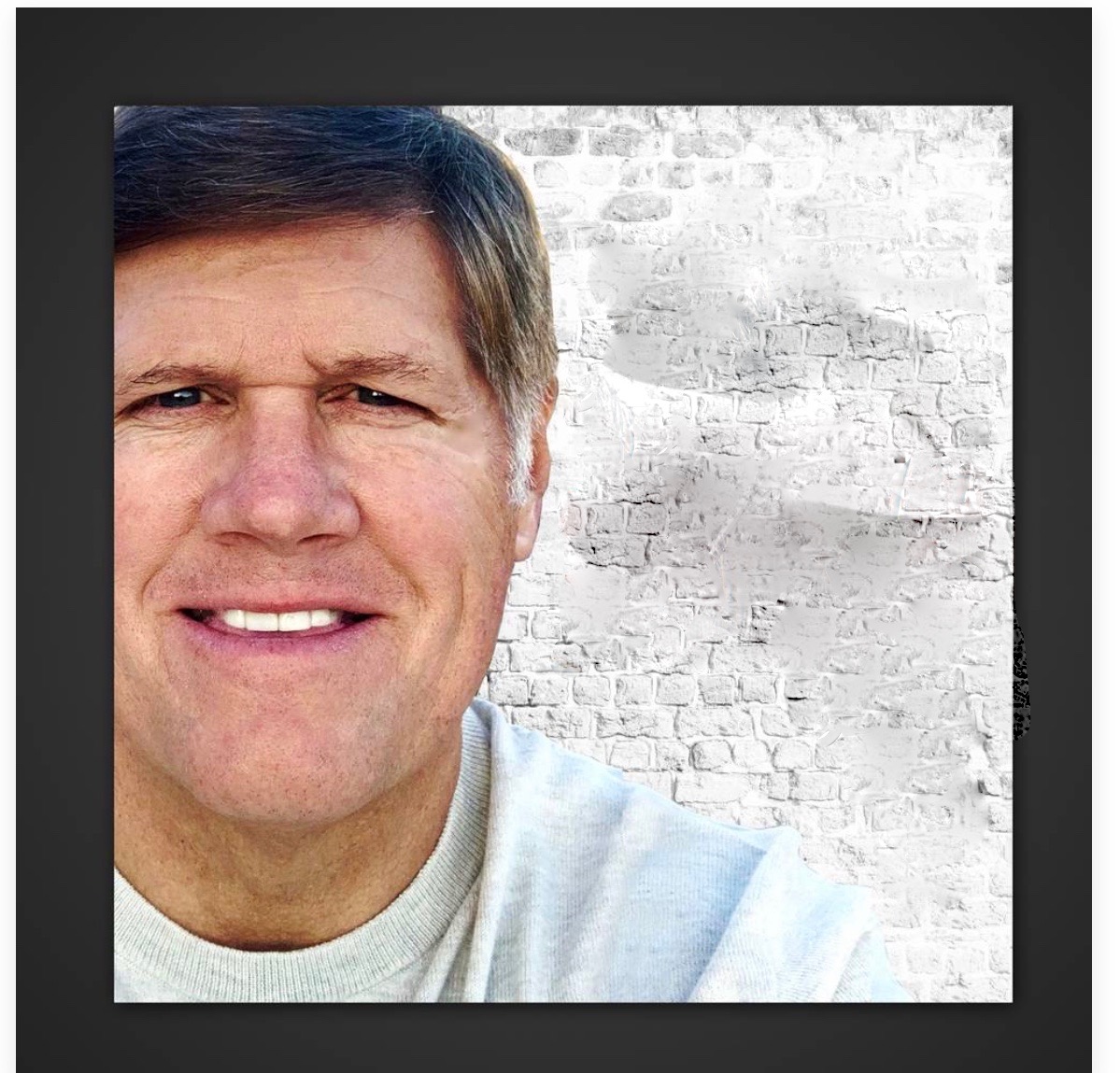 Darren White
Darren is nationally known as a public safety expert and advocate. Mr. White has a long history in public service. He served in the United States Army's elite 82nd Airborne Division. Following his military career, White served both the Houston and Albuquerque Police departments, where he was named honor graduate of both academies. Darren currently serves as the president of Darren White, Inc (DWI). DWI provides business management services, project management, logistics, security consulting, security guard services, threat assessments, government and media relations for industry leaders in retail, gaming operations, medial cannabis, and federal government agencies. Gov. Gary Johnson appointed White to head the New Mexico Department of Public Safety and the New Mexico State Police in 1995. At 31, White was the youngest state public safety director in the country. He supervised over a thousand employees and was responsible for a budget of one hundred million dollars. He was in charge of the New Mexico State Police, Special Investigations Division, New Mexico State Law Enforcement Academy and led the New Mexico Emergency Management Bureau. In 1999, White took a unique direction with his career and joined the news staff at KRQE-TV, Albuquerque's CBS affiliate. White was a crime reporter at the station for two years when he left journalism in 2002 to run for sheriff. He shared his experiences in journalism with other law enforcement administrators as an instructor for Northwestern University's Center for Public Safety in Illinois. In 2002, White was elected Sheriff of Bernalillo County, and was re-elected in 2006 by an overwhelming margin. Just days after Hurricane Katrina, Sheriff White was asked by the National Sheriffs' Association to respond to New Orleans. White personally led a group of 43 deputies and firefighters to Louisiana where they set up base just blocks from the Ninth Ward. White's team was credited and received numerous honors for saving more than 200 people from floodwaters. Mayor Richard J. Berry appointed White as Albuquerque's Public Safety Director in December 2009. As the Public Safety Director, White was in charge of the Albuquerque's police and fire departments, the Emergency Management Office and the Safe City Strike Force. He supervised over two thousand employees and was responsible for a budget of two hundred and twenty million dollars. In 2004, Darren was the chairman of President George W. Bush's reelection campaign in New Mexico. In 2004, President Bush appointed Darren to the Federal Law Enforcement Training Center's (FLETC) Training and Advisory Committee. The committee provided guidance to FLETC on training outreach programs involving ethics and domestic violence. In 2006, following an eight-month search of more than 1,400 business, political, and civic leaders, the Aspen Institute recognized Sheriff White as one of the nation's top 24 young elected officials and selected him for a new fellowship program honoring public leaders. The Aspen Institute identified White as a "true rising star" in American politics.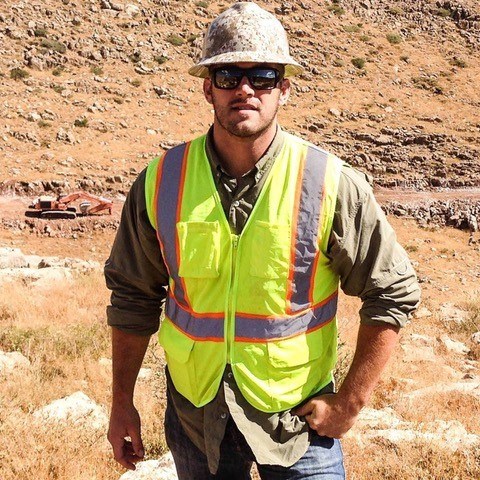 Eric Bollard
Eric Bollard is the Operations Manager and co-founder of Grand Array. Eric studied Energy and the Environment at Pennsylvania State University before deciding to move to Poland and start his first company. Apex was an overnight success, a trusted partner and primary contractor for several major oil companies and the Polish government. Apex was busy building remote site camps, roads and assisting in the largest seismic project in Poland's history. It was here Eric found his passion for working in foreign markets and developing strong relationships to deliver to his clients efficient solutions in otherwise problematic situations. in 2013 Eric moved his headquarters to Iraq and has since been the driving force behind the first recycling program developed for the US Consulate, a country wide logistics contract for the Department of Defense, a full scale waste management program for UNHCR and the largest construction project for an Oil company in Kurdistan. On days off you can find Eric in the fields and streams of Pennsylvania.